What we have in here for Students
We at European Vision Travels believe that Educational tours give students a much-required break from their busy routines, develop close bonding with teachers and fellow students and most importantly learn through new experiences in an informal setting.
Our specialized Tour Co-ordinators will take care of everything for you i.e., pulling together an itinerary that meets your goals, planning the right number of visits per day, pre-booking entrance passes that fit your schedule, pickup and drop at convenient spots and arrange meals. With all that done, your group will be able to relax and make the most of the educational tour.
We offer tours to the many well-known 'must see' places, but we are always happy to add in that extra that will make your tour satisfying and memorable. Behind the scenes our expert Operations Team watches over your group and will provide 24/7 support. With the current COVID times, commitment to safety is our top priority.
Educational Tours
Well-organized educational tours give young minds an opportunity to step outside of their comfort zone, explore new places, meet interesting people, try new things, and understand more about the real world we live in. They are also a channel to inspire curiosity and develop self-confidence. Depending on the school's agenda a visit to a Museum, Factory, University, or a TV studio can be arranged.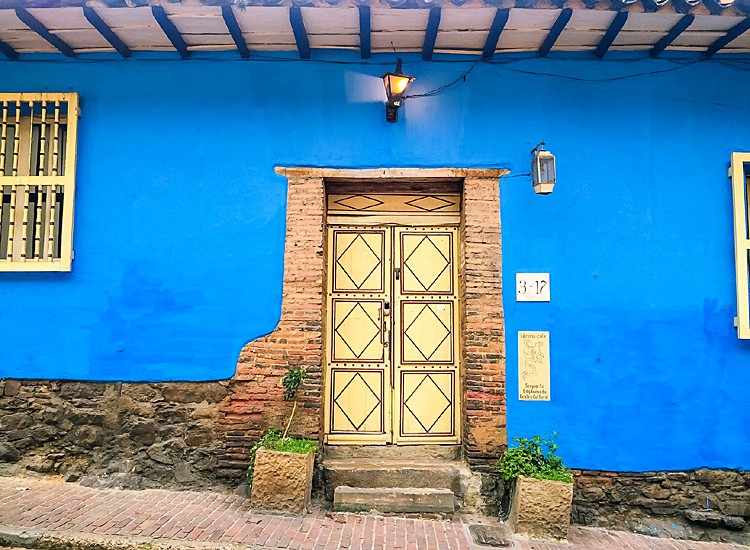 Culural Tours
Understanding the history, literature, art, and lifestyle of the local people of a destination can be one of travel's most rewarding aspects. Our Cultural Tours programme includes a range of choices that will appeal to a wide variety of tastes and interests. All our tours are led by a local guide who will help you experience the best of what your chosen destination has to offer, but also allowing plenty of time to dwell in your surroundings with your fellow travellers.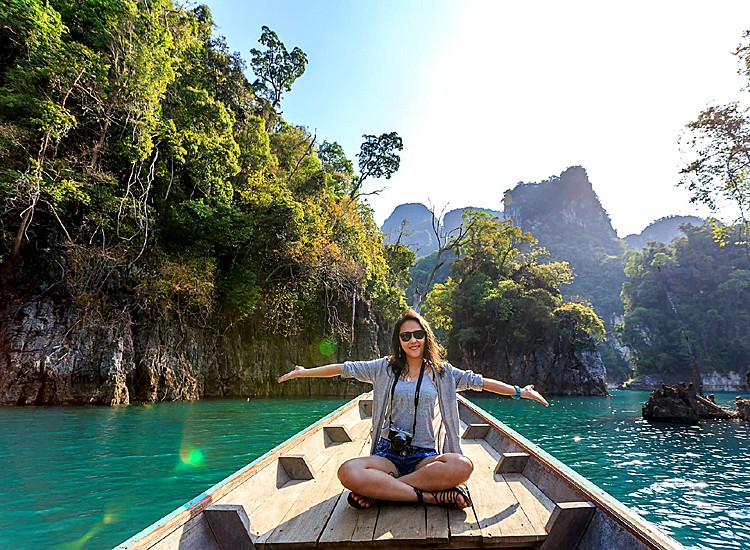 Adventure Tours
Adventure can mean different things to different people. It could be a sense of escapism for few while for others it could means pushing them beyond their usual comfort zone. Be it Physical, Nature-based, Cultural or Travel/Exploration, our expert local guides just know where to go and how to keep you safe. Depending on the interest and age of the students we can arrange the following activities: Hiking, Ziplining, Kayaking, Rafting, Indoor rock climbing / Skiing, or a visit to a Theme / adventure park.
Sports Tours
We have a wide variety of destinations that are simply perfect for multi-sport tours including any combination of football, rugby, netball, basketball, cricket, hockey etc. If We also offer professional sport coaching packages that take you to the world's leading clubs, having impressive set ups, and training sessions to start build your dream local teams. We can also arrange for playing friendly matches giving your teams more opportunities to visit cities, stadiums – making it a more well-rounded trip.
Museums
A visit to a museum can enables visitors an in-depth information on a subject like Airplanes, War, Important Personalities, Technology and Science, Art etc. The environment is such that you may spend as much or as little time as you like exploring exhibits. It also allows you to expand your knowledge, form your own unique experiences and take away information that interests you. Apart from recommending and arranging visits passes to one of the finest museums we can arrange workshops on Science, Chemistry, Literature, Art, and Engineering based on availability.
Sightseeing
We always have in mind a memorable and peaceful place we always want to see, and the list never ends. We have years of experience in operating tours in Europe and have handpicked some of the finest destinations that will unravel you; we design our tours to include must-see destinations & can tailor make them to suit your budget. We want our visitors to have the trip of a lifetime, so we gown the extra mile to make it happen.